[ad_1]

Nigerian Celebrities like every other person out there have had their fair share of calamities, getting shot and surviving to talk about is nothing short of a miracle.
Below are celebrities who have been shot and lived to tell the tale of their experience.
Tu Baba: In July 2007, veteran musician Innocent Idibia, popularly know as 2 face, was shot when a group of armed robbers in Lagos allegedly attacked and shot him more than five times in the leg. The singer was subsequently rushed to Cedar Hospital in Festac Town for urgent treatment.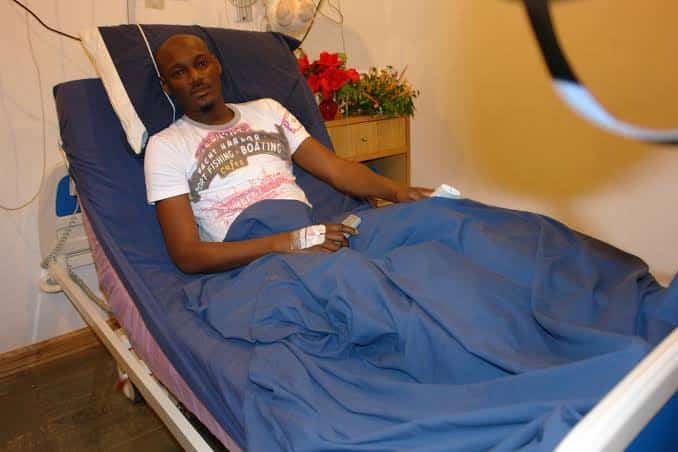 Angela Okorie: In December 2019, Nollywood actress, Angela Okorie was attacked by gunmen believed to be assassins. In her personsal account of the incident, the actress said that ten bullets were removed from her head while two bullets were also removed somewhere close to her eye.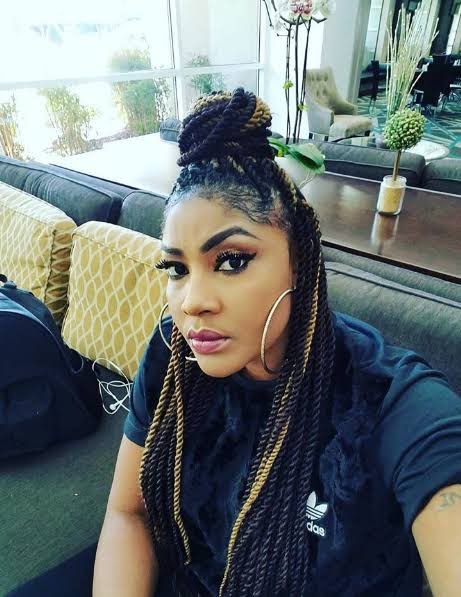 She said: "Undiluted grace will never stop to exist in my home, 10 bullets were removed from my head and two bullets close to my eyes, and God alone deserves all the glory and honour.
"The assassins kept on shooting for 30 minutes, No help from anywhere. No human came for our rescue Only God came for our Rescue."
Charles Okocha: Nollywood actor, Charles Okocha, popularly known as Igwe Tupac, is another celebrity who was shot but survived.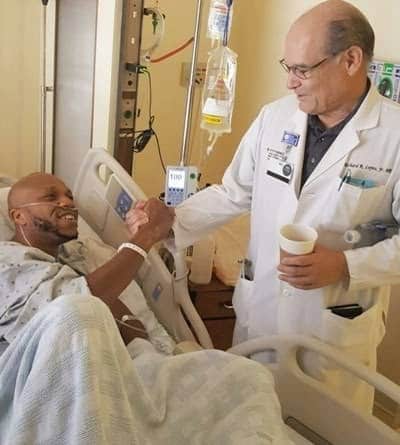 Charles was shot by a police officer at close range in Asaba, Delta State in December 2015 at Asaba. He was shot six times, but miraculously survived.
Maheeda: Popular Nigerian singer in December 2017 during her 35th birthday revealed how she was shot during an armed robbery years back.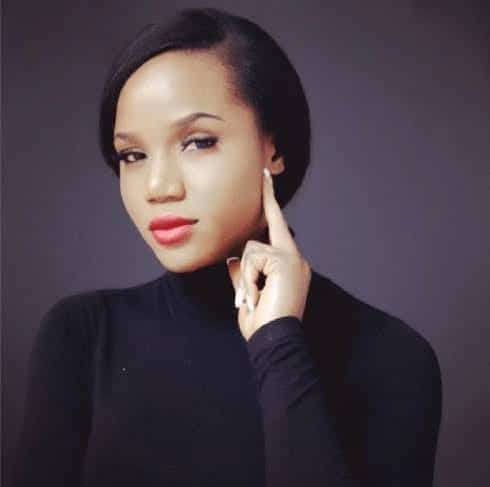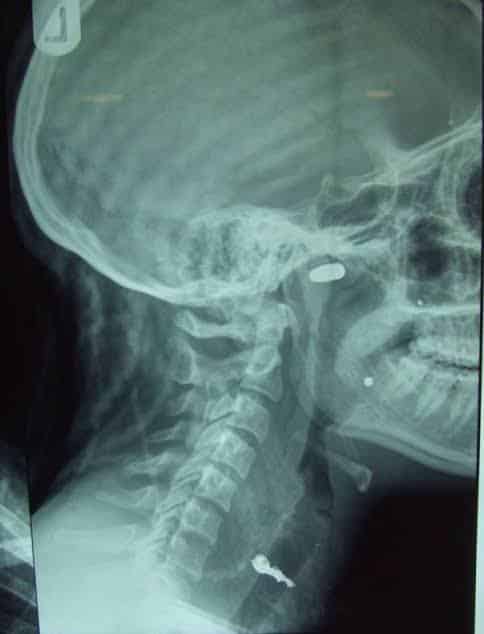 She revealed that she survived a gunshot to her nose thanks to the prayer of a little girl she had gone to visit a few days back.
Posting the a picture of her scan, she said: ''I was attacked by gun men who shot at my car and a bullet hit me. The bullet went through my nose"
[ad_2]

Source link